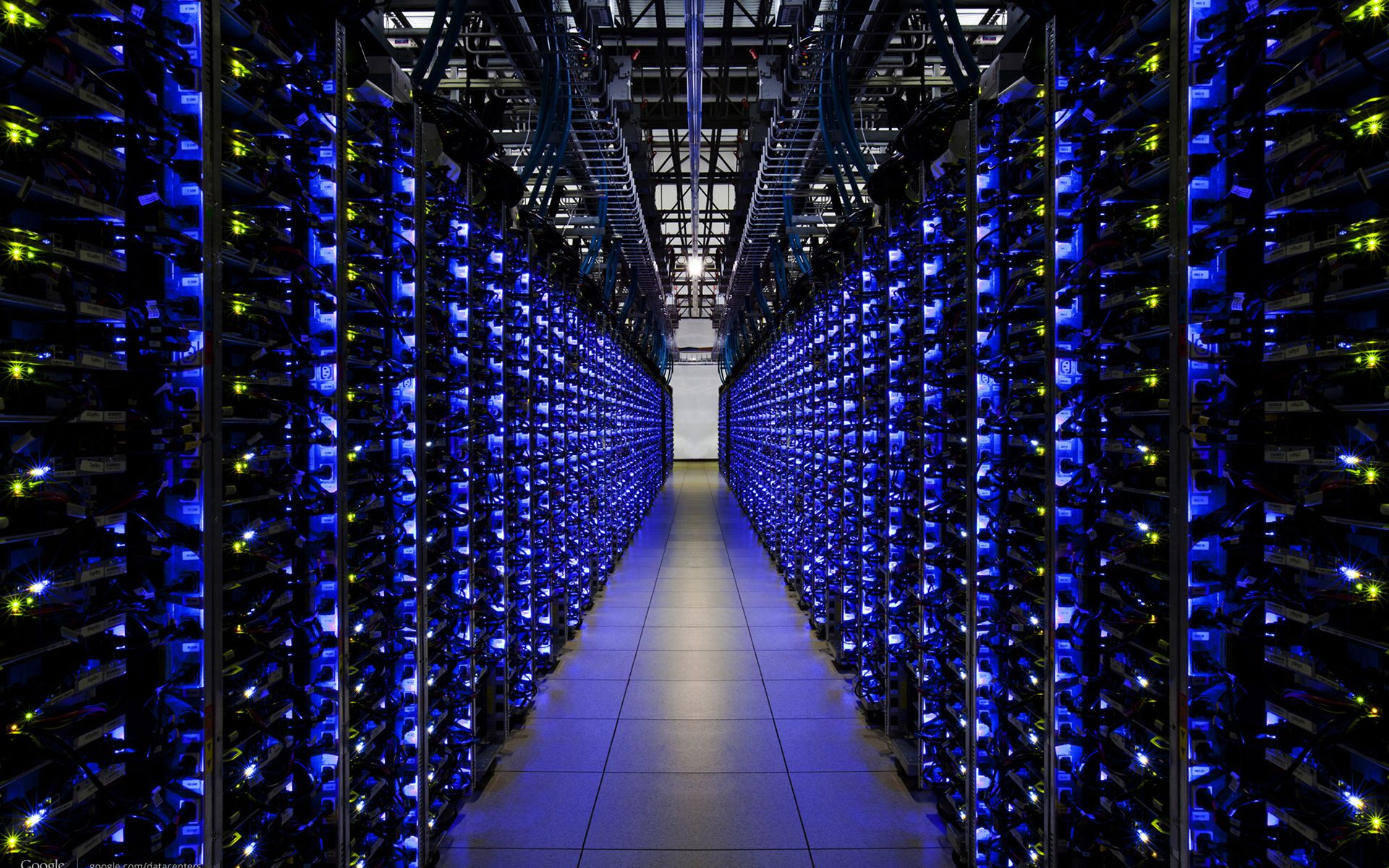 Make it Global, Keep it Local
The hosting service consists of providing you with space in our servers so that you can also have an important presence on the Internet. Having your own website and email under your name is a key initial business strategy to increase contacts and outreach.
We now rely on different servers around the world to provide you with the best suitable server for you and your business according to your needs and your location. We have the tools to connect your business with a local nearby server for the best experience and fastest speed.